New Spanish ID 3.0 and passport 3.0 release according to press release of The Ministerio del Interior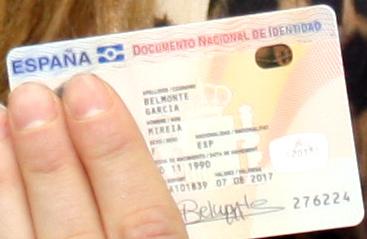 The new document chip incorporates a certificate as trusted device, with greater capacity and speed, and with the same legal validity as a handwritten signature. New electronic ID 3.0 whose implementation will be progressively extended to the rest of Spain. Also new passport 3.0 was presented, it is already issued, this passport has a new security paper, holographic components; tactocel and other invisible security features and high performance chip. Key features of the new National Identity is a faster chip, more capable and certified safe creation device electronic signature, providing the same legal validity as a handwritten signature. Due to its new technical capabilities, ID 3.0 can be used as electronic travel document. It will also allow communication with smartphones via an RF antenna and via NFC.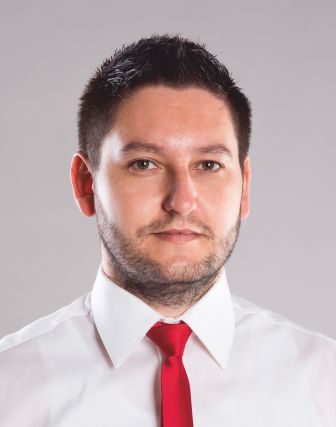 Marian Polc Bc.

marketing manager

Marian is a self motivated, innovative and customer oriented person eager to learn new technologies,he has got an extensive experience across a wide range of disciplines.

Contact Marian if you need a tailor made solution for your business, together we can make you business stronger.