New generation of Luxembourg passport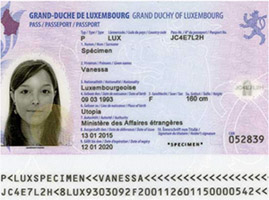 From Monday 16 February 2015 Luxembourg issue a biometric passport of new generation.

This passport is completely redesigned and meets the strictest safety standards. The new generation of Luxembourg passports contain a microchip with PACE protocol (Password Authenticated Connection Establishment) - This technology is used to protect electronic data against unauthorized passports approach. On this microchip are stored data about the passport holder, photographs and fingerprints. The serial number begins with the letter J.

Passports are valid for five years without possibility of renewal. The old passports issued before that date shall remain valid for the whole period of validity as indicated on the passport.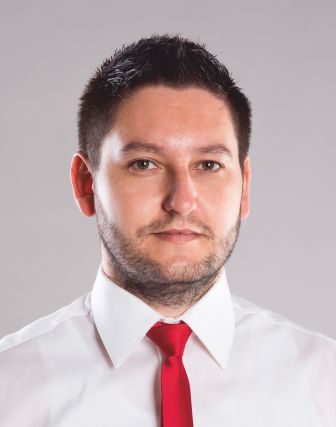 Marian Polc Bc.

marketing manager

Marian is a self motivated, innovative and customer oriented person eager to learn new technologies,he has got an extensive experience across a wide range of disciplines.

Contact Marian if you need a tailor made solution for your business, together we can make you business stronger.