Slovakia is issuing a new Driving licence 2015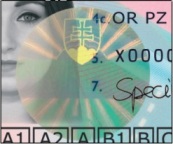 Ministry of Foreign Affairs of the Slovak Republic announced the issuance of a new driving license (DL) from September 16, 2015.

The body of DL card is made of several polycarbonate layers and is personalized at a central point, in the National Personalisation Centre via the laser engraving technology. The security features of the DL permit are in compliance with the highest level security standards and can be easily checked and verified.

New driving licence was redesigned and color was changed. Significant changes were made on the front where is new Hologram with moving and colour effects, partially covering the holder's image. The shape of OVI is changed as well, previously it was a map and now it is a leaf of tree.

Change the look of driving licence, which, however, retain the original European format is part of an amendment to the Road Traffic Act.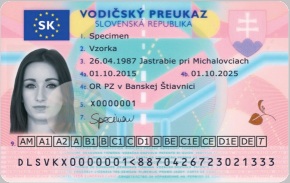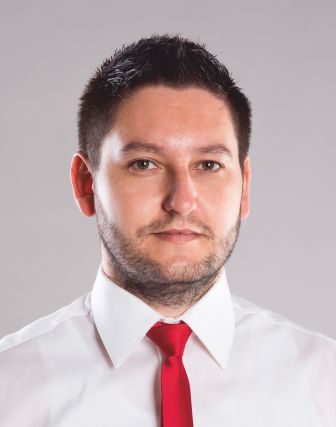 Marian Polc Bc.

marketing manager

Marian is a self motivated, innovative and customer oriented person eager to learn new technologies,he has got an extensive experience across a wide range of disciplines.

Contact Marian if you need a tailor made solution for your business, together we can make you business stronger.