Latvia launched second generation of biometric passport 2015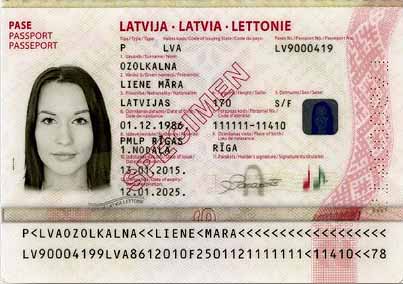 A new Latvian passport was introduced to the public on 28 January 2015. The passport contains 34 pages and the biographical data sheet.
The data page is made of polycarbonate material and contains contactless chip.

New passport comes with new and improved security features. (For example personalized OVI and MLI - the floating image transits between holder's signature and photo of the holder)

Validity of passport:
- age 5 and less - valid 2 years
- age 6-60 - valid 5 years
- age above 60 - valid 10 years

The previous versions of the citizen's passport are valid up to their term of validity.
More information you can read in the next update of The Catalogue of Currencies.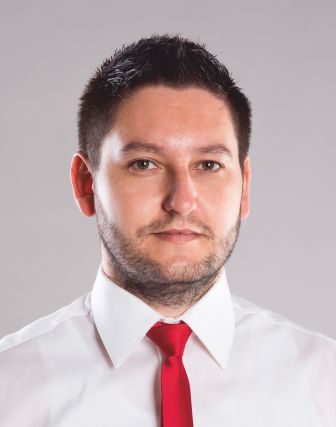 Marian Polc Bc.

marketing manager

Marian is a self motivated, innovative and customer oriented person eager to learn new technologies,he has got an extensive experience across a wide range of disciplines.

Contact Marian if you need a tailor made solution for your business, together we can make you business stronger.