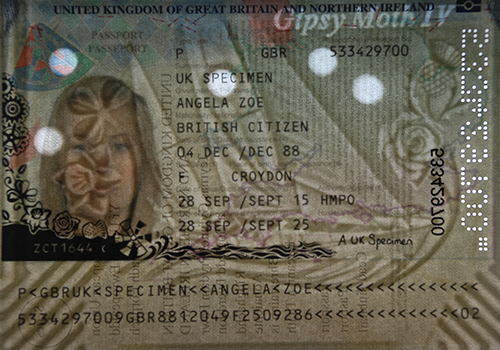 From Sunday 1 March 2015 a new Polish ID card launched

A change of the law in Poland brought the introduction of a new Polish ID card as well as a change to the information contained in the document.

The card will continue to be produced from the same material and will have the same dimensions as the existing personal identity card. The change will concern the cards graphic design, scope of specified personal data and security features.

Some informations have been removed from ID like: place of residence, holder's signature, height and eye colour. It is a great asset when Poles changing permanent residency won´t have to change their ID documents.

Changes to the application process were also made, now Poles can apply at any administrative office nationwide, not just in the locality of residence.

New identity card allows Polish citizens to cross the borders of member states of the European Union, member states of the European Economic Area which are not members of the EU, and countries which are not parties to the Agreement on the European Economic Area.

Documents issued before March 2015 remain valid until expiration date specified in the document.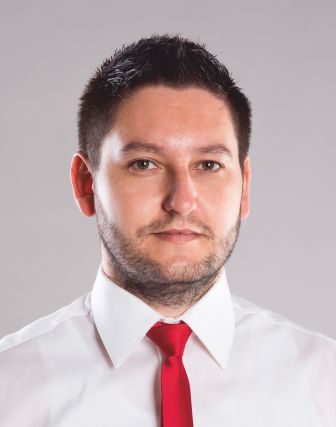 Marian Polc Bc.

marketing manager

Marian is a self motivated, innovative and customer oriented person eager to learn new technologies,he has got an extensive experience across a wide range of disciplines.

Contact Marian if you need a tailor made solution for your business, together we can make you business stronger.