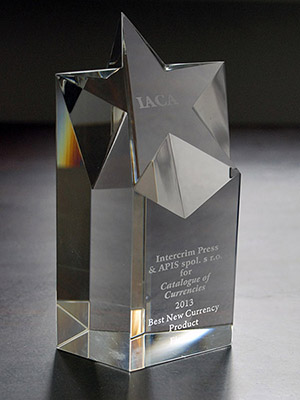 APIS participating at The Currency Conference in Vancouver 2015

You are most welcome to meet us at The Currency Conference in Vancouver BC CANADA WESTIN BAYSHORE HOTEL May 10-13,2015.

At the 15th Currency Conference in Athens, Greece May 12-15, 2013 APIS company was awarded in the category "Best New Currency Product" for our newest version of product "The Catalogue of Currencies".

This time APIS company prepared our new product aCTFG trainer to be presented in our booth at the conference. Please, stop by for the short presentation and discussion.

Looking forward to meet you at the conference in Vancouver.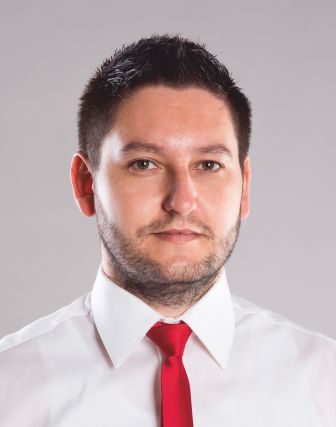 Marian Polc Bc.

marketing manager

Marian is a self motivated, innovative and customer oriented person eager to learn new technologies,he has got an extensive experience across a wide range of disciplines.

Contact Marian if you need a tailor made solution for your business, together we can make you business stronger.